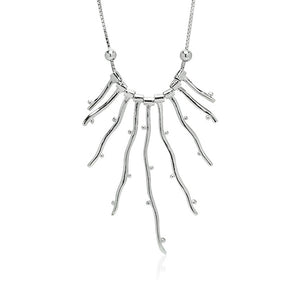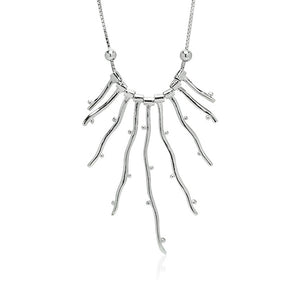 We believe no one can live in a castle of ice as it's cold and it's just impossible to live there. But there's a unique beauty in that place where no place can be like. The ice, freezing rock, and every other nature made decorations in the castle are just beautiful. And they inspire us to create this piece of art, Castle of Ice Necklace.
.
Let's together see beauty in everything
Find one in you and be confident.
.
.
You are beautiful in your own way
.
---------------------------
Product details
- Sterling Silver 925
- Rhodium Plated
- Nickel Free