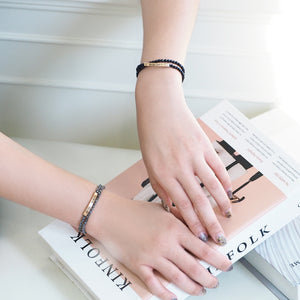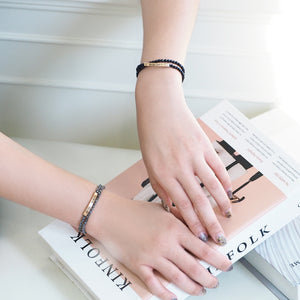 On Sale
Midnight Star Bracelet - Blue Sand Stone
Sometimes you just need to get out of your daily routine, and get lost in your magical dream.
In this set, Midnight Star Bracelet is inspired by night time where the sky is full of star and our head is full of dreams.
Why stay in reality when our dream can be magical.
 Let's add some fantasy to your day and make it magical ladies !
.
-------------------------

Product Description

- Sterling Silver 925
- Nickel Free (for sensitive skin)
- Rose Gold Plated
- 
Blue Sand Stone