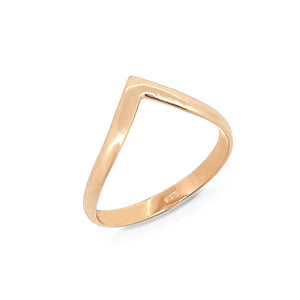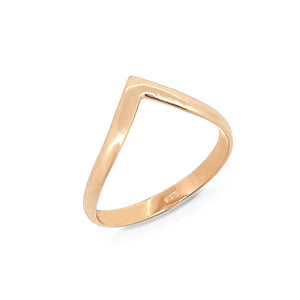 On Sale
Modern Horn Midi Ring (PK)
Unicorn is one of the most beautiful fairy tales character in Mizuchol's perspective.
All of its parts are adorable. The horn's texture looks like a twisted candy.
The shape looks very cute yet powerful. The tail is gorgeously long and silky.
.
So Mizuchol used all that as an inspiration in designing
this "Parts of Unicorn Set". And hope that Modern Horn Midi Ring will bring out
the fairy and gorgeous parts in you.
.
It's time to be a little bit more magical ladies !
---------------------------
Product Description
- Sterling Silver 925
- Nickel Free (for sensitive skin)
- Genuine 18K Rose Gold Plated
- Midi Ring