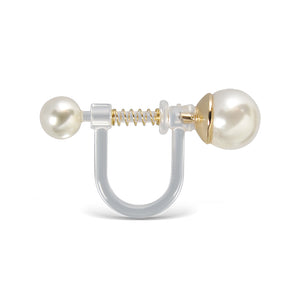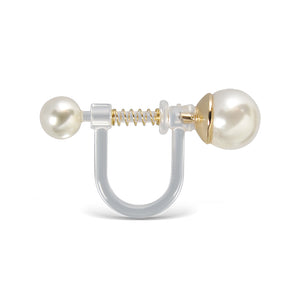 "Pearl is a queen of gems and a gem of a queen". They don't lie on sea shore, you have to dive for it and that's why it's precious.
.
Like pearl, the harder to get, the more precious we are. So why won't we wear Just Be a Queen Ear Cuff and be more precious this summer.
.
Because precious girls gets what she wants
.
#Mizuchol #Yourdailyfantasy
.
-------------------------

Product Description
- Sterling Silver 925
- Nickel Free (for sensitive skin)
- Ear Cuff