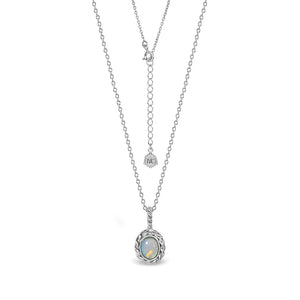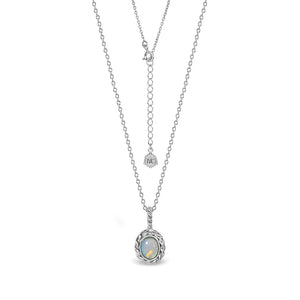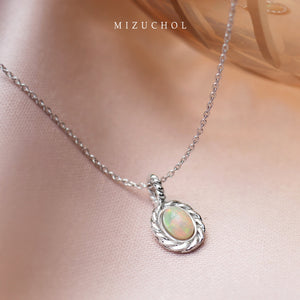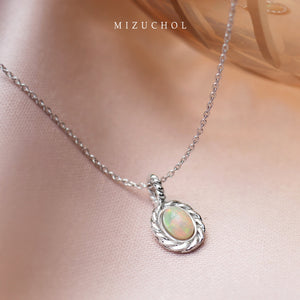 นี่คือมงกุฎของเจ้าหญิงคนสำคัญเช่น 'คุณ' แน่นอนว่านี่ไม่ใช่มงกุฎทั่วๆไปเหมือนกับมงกุฎของเจ้าหญิงองค์อื่นๆ พลอยโอปอลที่ประดับอยู่บนมงกุฎชิ้นนี้จะช่วยมอบพลังแห่งความรักและความหวังให้กับผู้ที่ครอบครอง เพราะพลอยชนิดนี้คือตัวแทนแห่งความรัก ความหวัง และความปรารถนา 
ประกายวิบวับนี้จะอวยพรให้คุณพบเจอแต่ความรักดีๆ และสมหวังในทุกสิ่งที่ต้องการ เชื่อเถอะว่าคุณจะเป็นเจ้าหญิงที่มีความสุขในโลก และมีมงกุฎที่เจ๋งที่สุดในจักรวาลเลย!
This is the crown for an important princess like you. No, it's not just another ordinary crown. The opal on this crown gives power of hope and love to the owner because this gem represents love, desire, and hope.
This shining material will bless you good love and everything you desire. Believe us, you'll be the happiest princess on earth (who owns the coolest crown in the universe!) 

--------------------------------------
.
Product Description 
- Nickel Free (for sensitive skin)